Stings
Has your pet been stung?
CALL YOUR VET IMMEDIATELY IF YOUR PET
Has been stung around their nose, mouth or throat.
Has swallowed a bee or wasp.
Is showing signs of anaphylaxis.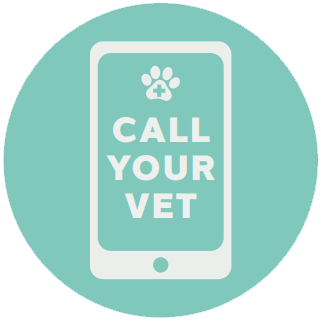 Signs of A STING
Holding paw up
Excessively nibbling, licking or pawing at an area
Drooling
Redness and swelling
Hives
Unsettled behaviour
SIGNS OF ANAPHYLAXIS
Difficulty breathing
Swelling of the head
Hives
Vomiting
Excessive drooling
Pale or blue gums
Weakness or collapse
Unsettled behaviour
WHAT TO DO
Keep your pet calm.
BEE STINGS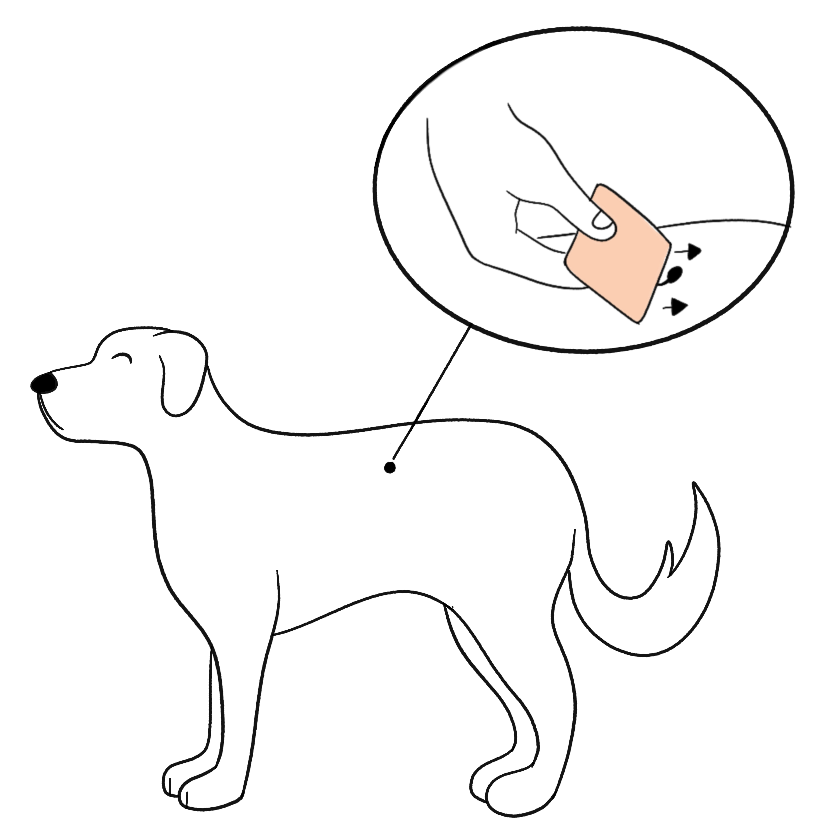 Remove the stinger. Either use the tweezers in your kit to pull it out, or place a bank card between the stinger and the skin and scrape or flick it off. Take care not to squeeze the venom sack as this will release more venom.
Apply a small amount of sodium bicarbonate mixed into a thick paste with water to help alleviate the pain.
WASP STINGS
There will NOT be a sting left behind.
There may be multiple sting sites.
Apply a small amount of vinegar or lemon juice to the sting site to help alleviate the pain.
BEE & WASP STINGS
Wrap the ice pack in your kit in a tea towel first, and place over the sting site.
Don't give your pet antihistamines without getting advice from your vet.
If you are worried - call your vet.